The cross-chain gas infrastructure GASUtopia was officially launched on December 2 with the accompany of its universal gas token GASU.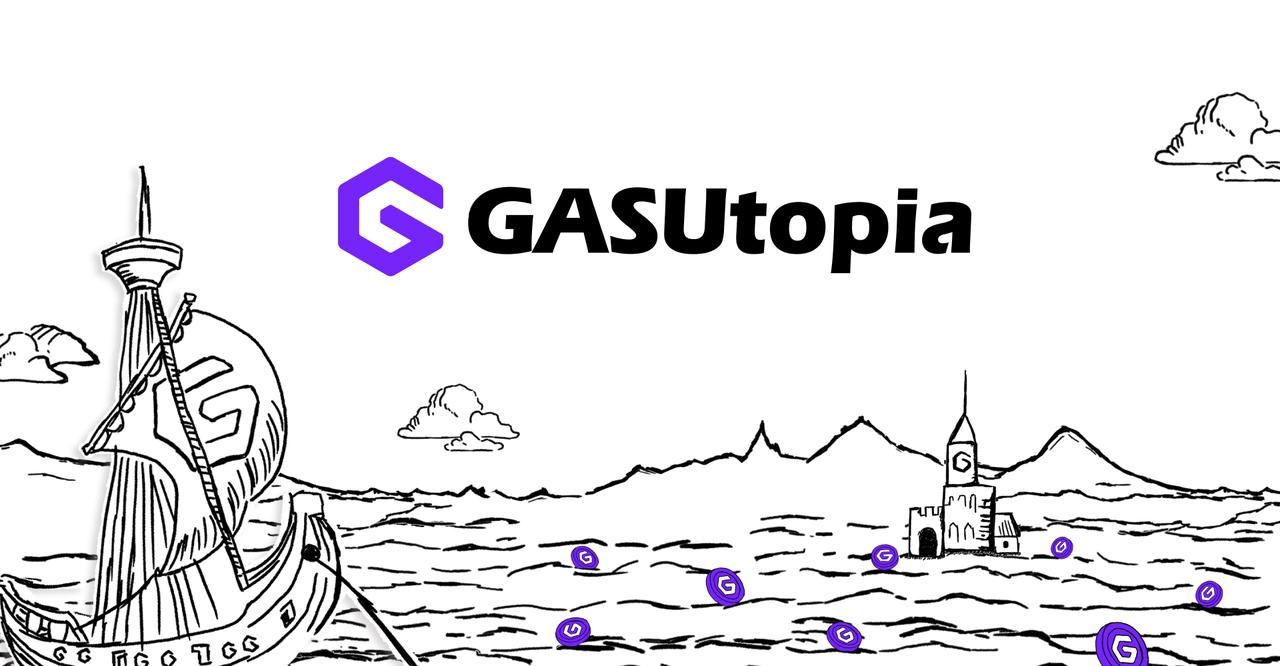 The development space of Web3 has been shackled. This borderless blockchain is divided by public chains, gas payment requires native tokens among them, which is like building a wide moat between various ecologies, making each ecology a silo. DApps lose interoperability and information is cocooned, casting a cloud over the arrival of Web3.As users, they are often anxious about gas fees, they must and can only pay for it with the native token.As a Web3 wallet, Bitget Wallet (Previously Bitget Wallet (Previously BitKeep)) has added 80 chains, in order to provide a richer and more comprehensive user experience, which means users are faced with 80 types of gas. It's time to build a new infra!
The Birth of GASU
With GASU, Web3 users do not necessarily need to hold gas tokens of each mainnet when interacting across chains and gas fees incurred will be paid with GASU. In the future, GASU will support more than 50 public chains but not be restricted to any of them. GASU required for cross-chain transactions will be calculated and consumed in real time according to the gas cost of each main chain. GASU is designed to pave the way to smooth multi-chain transactions.