Founded by a former developer of Meta (Facebook),the Layer1 public blockchain project has attracted much attention due to its impressive investment lineup and strong development background.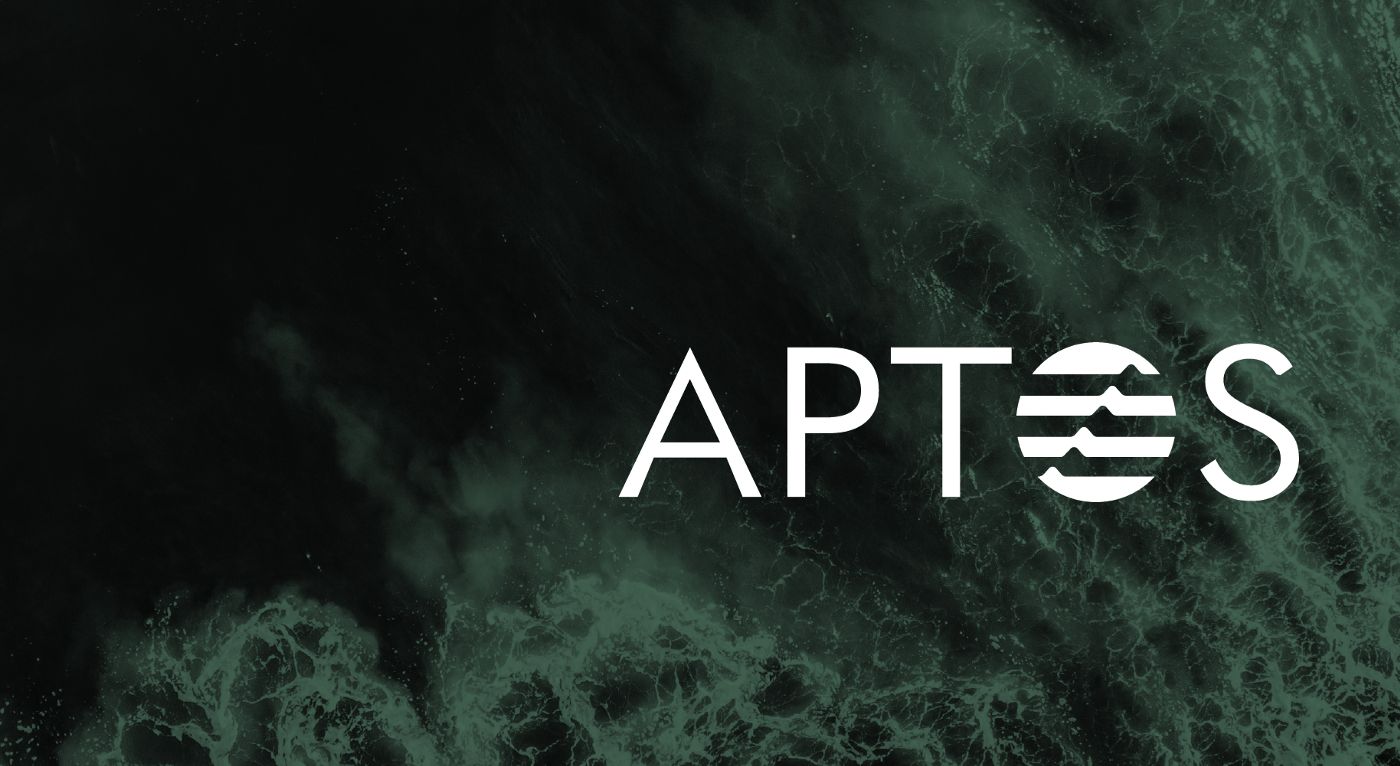 Among the well-known emerging Layer1 blockchains, Aptos is the fastest paced in terms of development and ecosystem building. Although the Aptos project was officially announced in February 2022, the Aptos team had gone a long way.
Aptos is designed to improve the security and scalability of blockchain, while in the same time committed to building a high-performance blockchain infrastructure network for billions of people. Simply put, Aptos is like another Ethereum.
There are great public blockchains like Polygon and Solana (people even call them "Ethereum killer"), but it's clear that the Aptos team doesn't think those enough; in particular, they think if we want more users to embrace Web3.0, it's critical to create a public blockchain with higher accessibility and security. It's believed that only by improving security and scalability on the user side can blockchain reach the general public and be adopted.
Compared with other public blockchains, Aptos has the following three significant advantages:
1. A simple yet powerful Move programming language
2. Brand new Move virtual machine
3. Smart contract upgradability
As of September 2022, a total of 155 projects in 9 categories (Aggregator, DeFi, Game, Infrastructure, Launchpad, Meme, NFT, Tools and Wallet) have been deployed on Aptos.
In terms of financing, on March 15, 2022, Aptos completed a $200 million financing round led by a16z and followed by Multicoin Capital, Katie Haun, ParaFi Capital, IRONGREY, Hashed, Variant, Tiger Global, BlockTower, FTX Ventures, Paxos, and Coinbase Ventures, etc.
It's been said that Aptos has discussed a new round of financing with investors on July 22, 2022. The company is now valued at $2.75 billion.
As the top Web3.0 multi-chain wallet in Asia, Bitget Wallet (Previously Bitget Wallet (Previously BitKeep)) is paying close attention to this new star. It not only enables its users to access Aptos testnet, but will also support the Aptos mainnet in the first time. According to its plan, there will be Gas airdrops and a dedicated Aptos Dapp section introduced in the near future for users to interact with the Aptos ecosystem.