With 13 years of evolution, crypto wallets have stood the test of time and thrived from transferring and accounting instruments in the 1.0 era to a portal of the Web3 multi-chain world in the 4.0 era. Decentralized wallets should not only be safe and reliable but also be functional and diversified so that users can seamlessly interact with ecosystems of various public chains and socialize immersively in Web3.
For this series, BitKeep Academy selected 5 decentralized wallets in 2022 based on social media trends, number of users and reputation for review, namely BitKeep, MetaMask, Trust Wallet, Coin98, and SafePal. The specific details are as follows: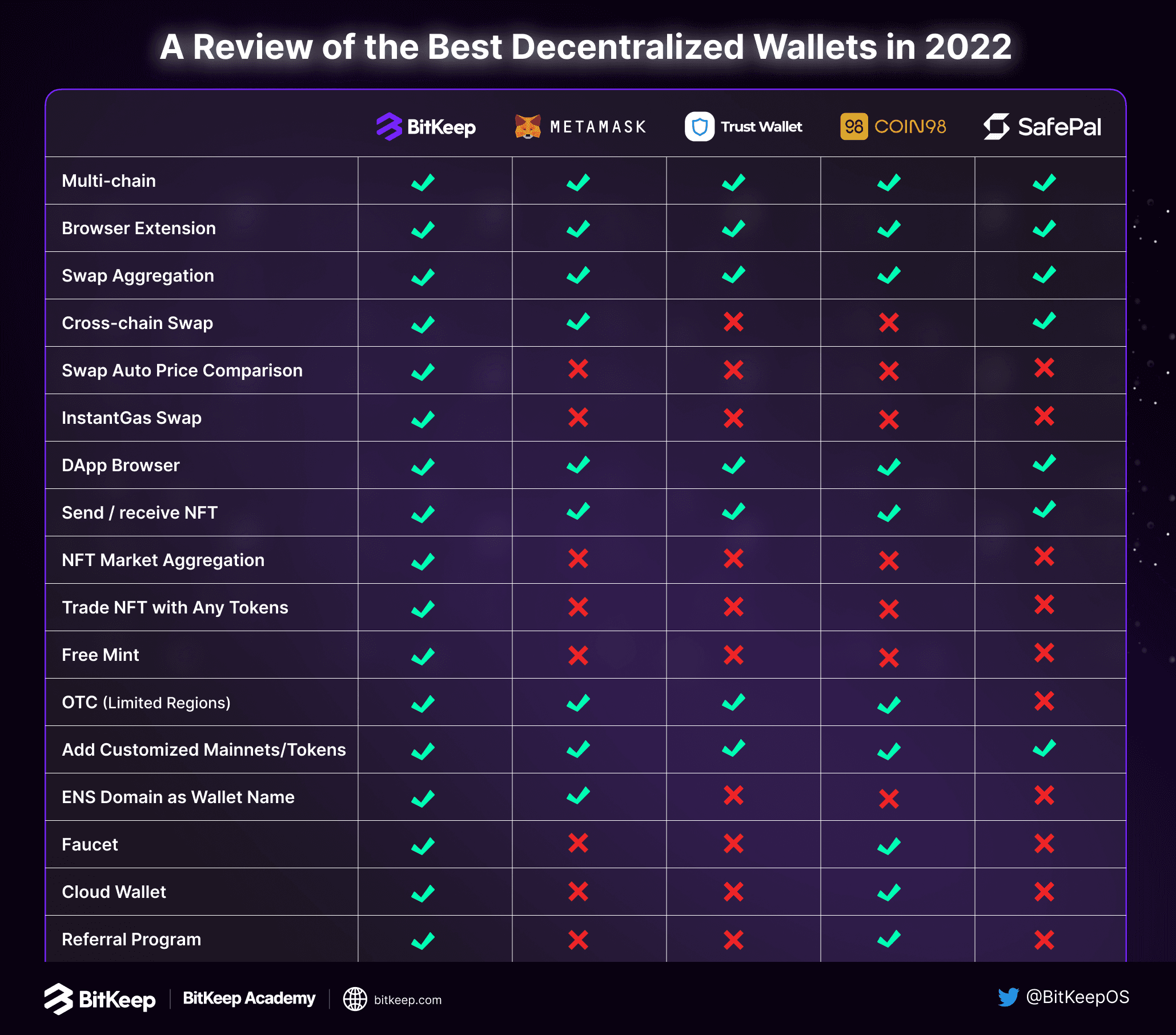 1.BitKeep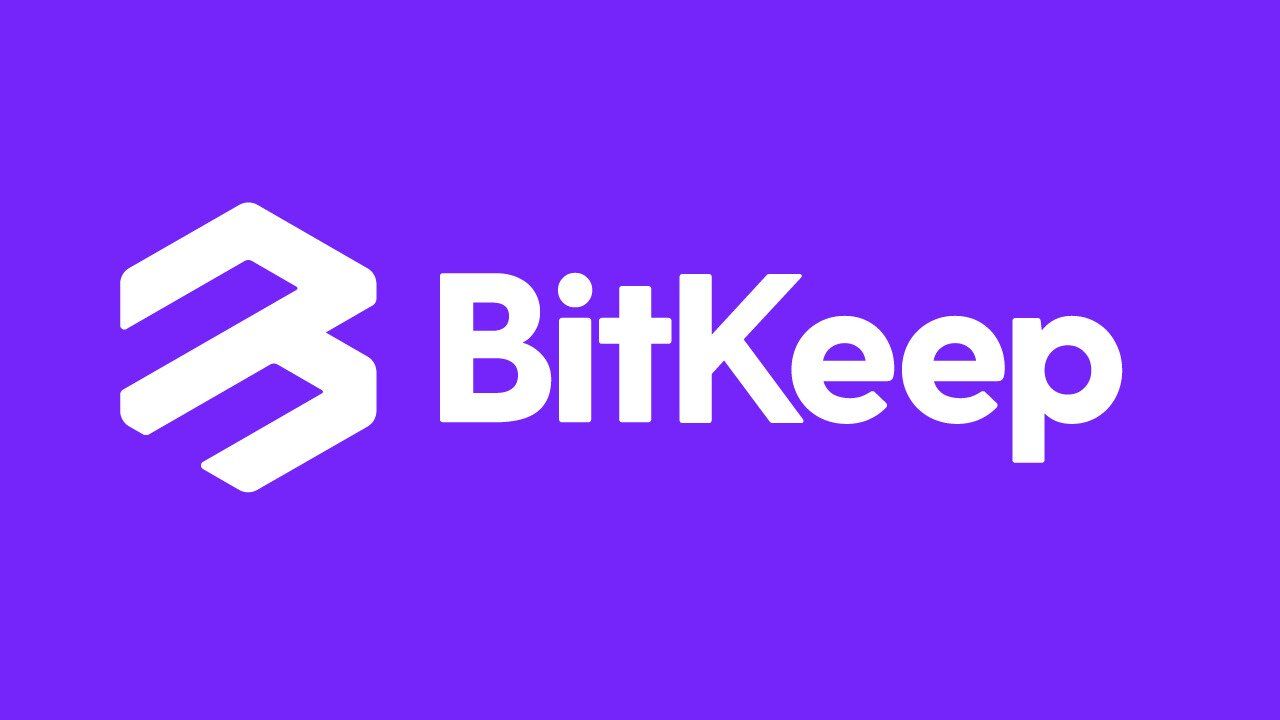 Number of mainnets supported: 76+
Swap: √
NFT: √
Native tokens issued: none
Customer support: 7×24H
Official website: https://bitkeep.com/
BitKeep is the single largest Web3.0 multi-chain crypto wallet in Asia. Thanks to its superior security, ease of use, and inclusiveness, BitKeep Wallet has become a long-favored solution for more than 6.3 million global users across 168 countries. BitKeep is now the wallet partner of the world's top 30 mainnets such as Ethereum, Polygon, Solana, and BNB Chain.
Integrating 5 major modules of "Wallet", "Swap", "NFT Market", "DApp" and "Discover", BitKeep supports 76+ mainnets, 20,000+ DApp, 1,000,000+ NFT and 223,500+ tokens. It also boasts popular features including DEX price charts, InstantGas Swap, trading NFT with any tokens and adding 300+ EVM customized mainnets with one click. It's the vision of BitKeep to provide the safest and most convenient one-stop service for global crypto investors.In addition, the much anticipated BitKeep Secure Asset Fund is about to be released with a $ 100 million initial reserve. BitKeep promises to allocate 10% of its monthly revenue to the fund and aims to provide superior security to all users.
Boasting a smooth and elegant interface, BitKeep is the best choice for users who take an interest in Swap, DeFi and NFT regardless of your experiences in crypto space. Furthermore, BitKeep constantly upgrades its products and merges market segments, aiming to provide valuable content to investors and become a more complete infrastructure platform.
2.MetaMask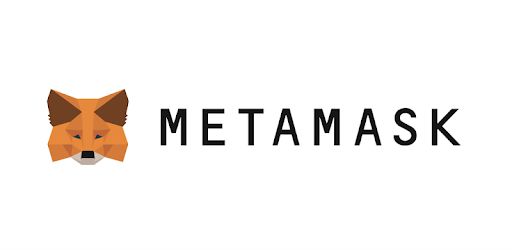 Number of mainnets supported:100+
Swap:√
NFT:√
Native tokens issued:none
Customer support:unavailable
Official website:https://metamask.io/
MetaMask was originally a browser-based multi-chain wallet extension, and it was also the earliest popular open-source crypto wallet. Users can control their own private keys, which are often called junior MetaMask. It is now available on the iOS / Android side. Due to its recognizable logo and the ability to access and trade with many decentralized exchanges (DEX) and staking platforms through a browser extension, Metamask has become one of the most popular Ethereum wallets.
Nevertheless, the flaws of MetaMask should not be neglected. It only supports EVM-based mainnet and ERC-20 tokens and NFT. Simply put, the BTC you hold can not be stored and transferred in MetaMask and the new public chain that is not compatible with EVM can not be connected or interacted with.
Therefore, MetaMask is more suitable for users who focus on Ethereum and L2 ecosystems and its style is more inclined to crypto geeks.
3.Trust Wallet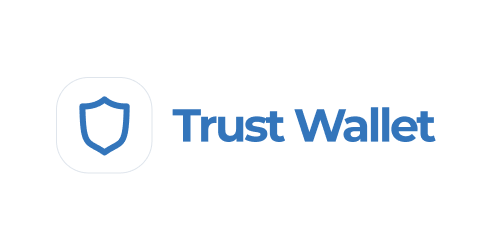 Number of mainnets supported:65
Swap:√
NFT:√
Native tokens issued:TWT
Customer support:unavailable
Official website:https://trustwallet.com/
Trust Wallet is Binance's official crypto wallet. It is a secure, open-source and encrypted mobile wallet application that can store different ERC20-based tokens. Users can use the Trust Wallet App to securely send, receive and store Bitcoin as well as many other digital assets. You can even use Trust Wallet to earn cryptocurrency interest, play blockchain games and access the latest DApps and DeFi platforms.
Users who have completed KYC (ID verification) on Binance can directly buy coins in Trust Wallet with fiat currency without necessarily jumping to a centralized exchange. Therefore, Trust Wallet is very suitable for users who already have a Binance account and use it as a custodial instrument.
4.Coin98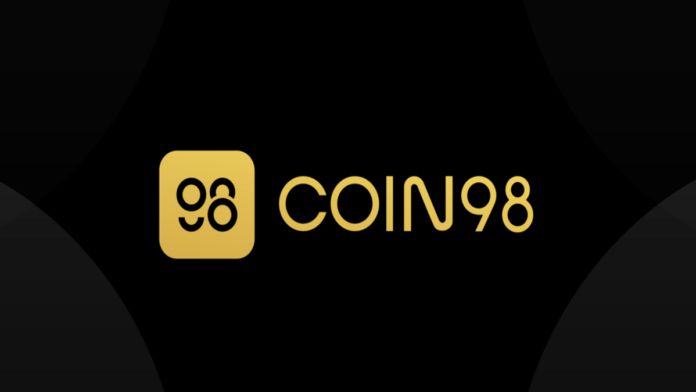 Coin98 Wallet is a non-custodial crypto wallet that gives users complete control over their keys, addresses and funds. Coin98 Web Wallet syncs with Coin98 Extended Wallet, providing users with abundant choices to interact with the entire Coin98 ecosystem.
Users can send and store various coins/tokens on the Coin98 wallet. The transaction speed and gas fees are optimized to provide an enjoyable transaction experience for all users. Another distinctive feature of the Coin98 Wallet APP is that it supports connecting accounts of different exchange platforms to the Coin98 Wallet, such as accounts of Binance, Huobi, and OKX, and the feature is derived from wallet function to an investment portfolio management tool.
Coin98 has outstanding functions of lending, staking to earn, and multi-chain investment portfolio, and is a wallet preferred by DeFi users.
5.SafePal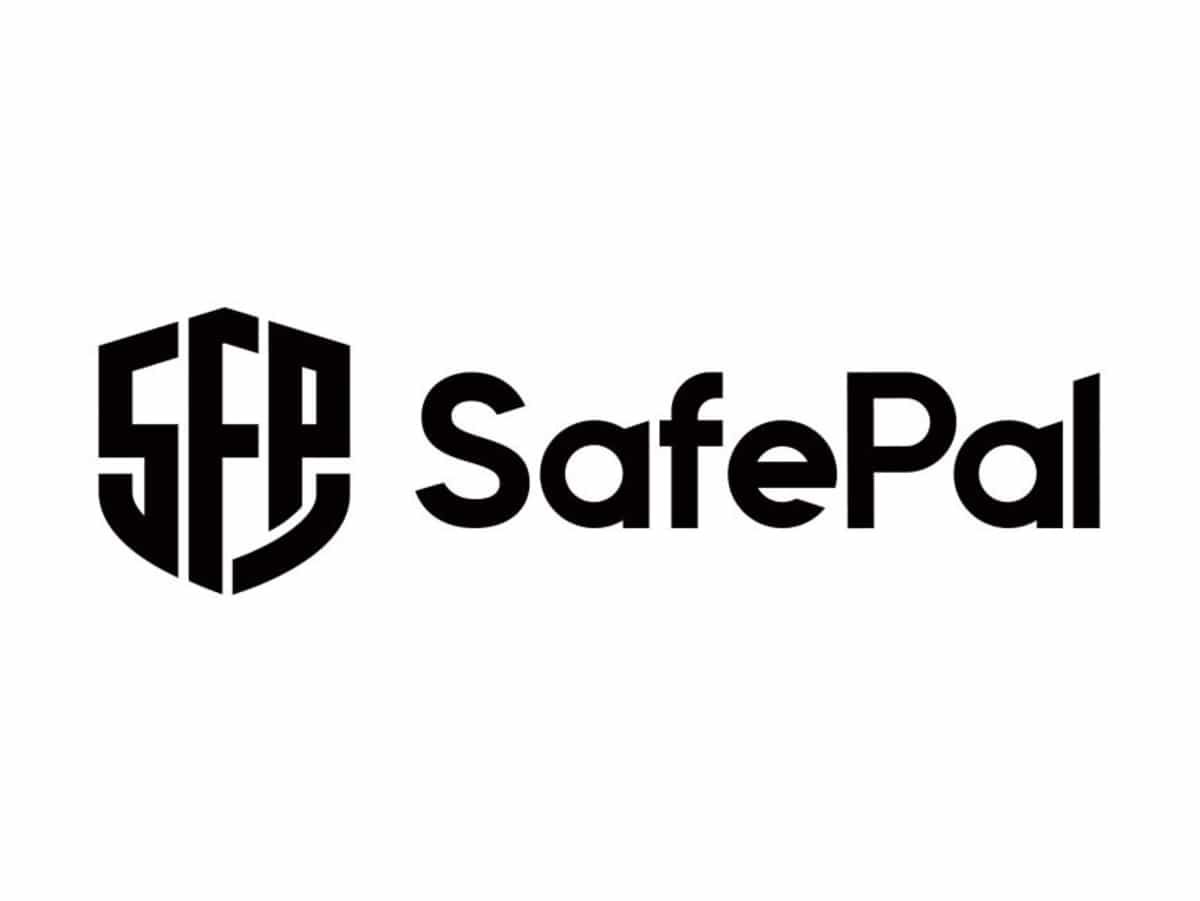 Swap:√
NFT:√
Native tokens issued: SFP
Customer support:7×24H
Official website:https://www.safepal.com/
SafePal is a decentralized crypto wallet that helps users secure and grow their digital assets. The hardware and software wallets provided by SafePal are paired and managed through SafePal App, which is the first hardware wallet invested and backed by Binance.
In addition to popular tokens on Ethereum, Binance Smart Chain (BSC) and TRON, SafePal wallet also supports many other trending crypto assets, and users can access different DeFi applications through SafePal.
Since a hardware cold wallet and a software hot wallet are both available in SafePal and are interconnected, it is more suitable for user groups who need to store a large sum of assets in cold wallets.
Before entering the crypto world, it is quite essential to choose a safe and smart wallet. The above 5 decentralized wallets cater to users' needs with different security levels. If you only focus on trading ERC20 tokens and accessing the EVM main chain, then MetaMask might be a good choice; but if you wish to further explore main chain ecosystems or you have frequent needs of cross-chain, NFT and DeFi, BitKeep will provide you with one-stop exceptional services.